Paper Trail is releasing the earliest recorded shooting by Britain's Military Reaction Force MRF.
The MRF shooting is the earliest recorded that we have discovered – this, of course, does not mean that it was the first MRF shooting. It means that, at the moment, it is the earliest recorded shooting that researchers like ourselves have found.
The MRF was active as MRF for around 7 months by this stage – read Paper Trail's Earliest Record of Operational MRF.
It is also a Military Reaction Force shooting that does not feature in the Police Service of Northern Ireland's Operation Everson, the police inquiry into a number of MRF shootings from May 1972.
This Military Reaction Force shooting occurred on 17th April 1972.
The shooting may not be included in Operation Everson for a number of reasons including this one.
The named Military Reaction Force shooter shot himself by accident. Paper Trail has redacted his name and British Army Number.
The British Lance Corporal was seconded to MRF from his parent regiment, the 1st Battalion Royal Regiment of Wales (1 RRW).
The Military Reaction Force unit had picked up a man with a shotgun in the Knockwood Park area of Belfast (the original report says Kirkswood but a later Sitrep records Knockwood). He did not have a certificate for the firearm with him, so he was taken away by the police. The later files say he produced a Firearms Certificate although no reason is offered as to what he was doing with a shotgun in the area at that time of night, half a mile from his home [address redacted by Paper Trail].
In the meantime, the Military Reaction Force Lance Corporal was clearing his submachine gun in the back of an unmarked MRF Q Car when it discharged accidentally.
One 9mm bullet caused two holes in the vehicle – one exiting the floor and the other entering it again after rebounding off the road, injuring the British soldier in the left foot, not seriously.
Thankfully, no civilians were injured by the Military Reaction Force on this occasion.
The injured MRF soldier's name may feature in later shootings, though – accidental or otherwise – or he could help PSNI with its inquiry.



Listen Instead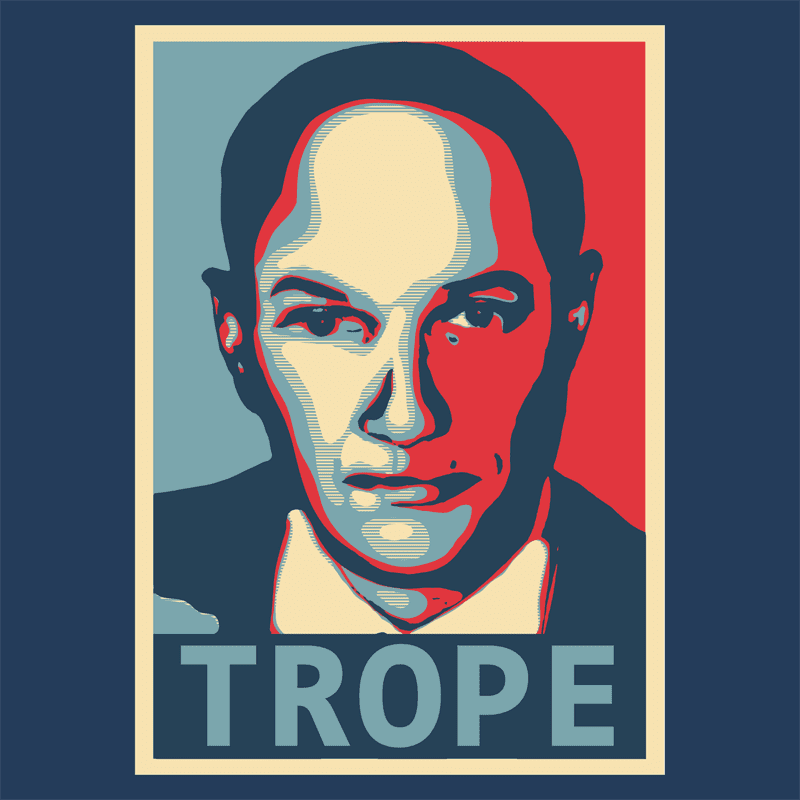 Ciarán MacAirt is founder and manager of the charity, Paper Trail. He is author of the critically acclaimed book, The McGurk's Bar Bombing. His new book, Trope: Essays and Articles, is now available on Kindle, with all proceeds going to Paper Trail to help other families in their pursuit of truth.