New Service: FREE to Victims and Survivors of the Conflict.
Paper Trail can help victims and survivors retrieve critical information buried in newspaper archives.
As well as storing extensive news records, Paper Trail also subscribes to a number of digital newspaper archives. These have proved invaluable, especially during the global pandemic.
For many family researchers, the first stage of their archival research is a trip to the newspaper archives. Even in normal times, this can be slow and laborious. During the global pandemic, it has been even more problematic.
To support victims and survivors of the conflict in Ireland and Britain, Paper Trail is offering a FREE digital search and retrieval service using the digital newspaper archives to which it is subscribed.
It is as easy as 1-2-3.
Here are Paper Trail's 3 simple steps to support the research of victims and survivors.
1
Search the digital newspaper archives
2
Download and collate the digital newspapers
3
Upload the digital newspaper files and share
Project Manager/Author Ciarán MacAirt
"The first stage of archival research for many of our families are newspaper articles. It is also the first stage of research for Paper Trail when I am investigating an incident that has impacted a family."
"Research at newspaper archives can take weeks of work but has always proved successful. Paper Trail's subscription to a number of key digital newspaper archives has proved to be absolutely essential during the global pandemic.
Saving You Valuable Time and Money
In fact, digital newspaper archives made our critical research even easier as it has saved us time and made searching for relevant articles easier."
"We are now offering this standalone service to victims and survivors for FREE so it will save them valuable time and money and I will carry out all of the work myself ."
"All I require will be a few details to begin the searches and to help our funders monitor the free support we are offering to families."
NEW SERVICE: DIGITAL NEWSPAPER SEARCH - FREE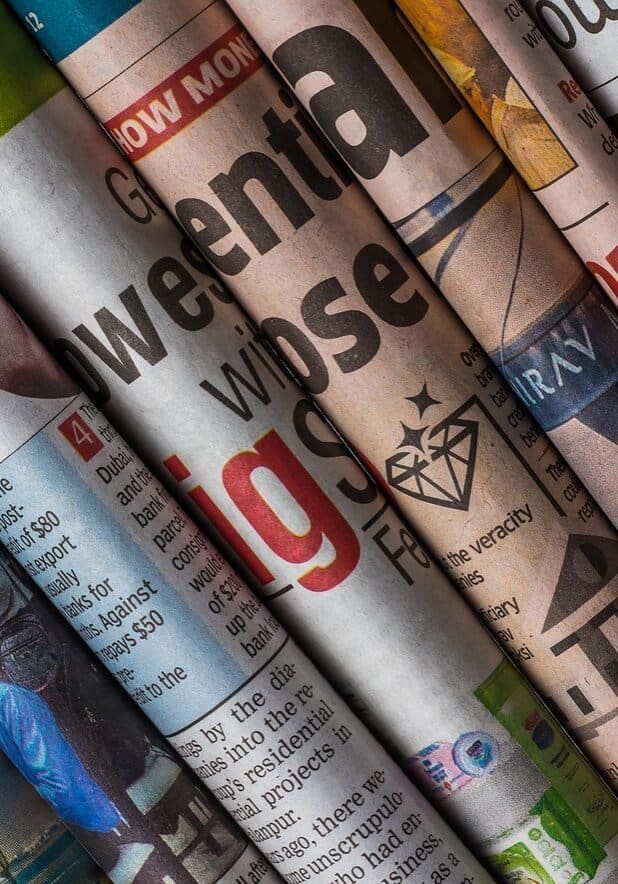 Follow the Paper Trail
The first stage of research for many victims and survivors is collecting and collating newspaper articles but this has been hampered by the ongoing pandemic.
Paper Trail can help, and for victims and survivors, this is FREE support as always.
Paper Trail subscribes to digital newspaper archives across the country and can do a specific search on behalf of victims and survivors.
All we need is a few details from you so message Ciarán using the form and he will get back to you before retrieving any newspaper information he can find.