The Paper Trail Blog features new archive releases and significant information in legacy cases.
Many of the articles on the Paper Trail Blog feature in the news so make sure you hear it here first by subscribing with your name and email below.
Make History. Follow the Paper Trail.
Subscribe to the Paper Trail Blog
Read critcal archive finds and new reports first.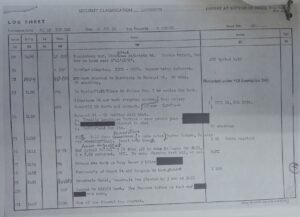 Bloody Friday - one of the most devastating days during the conflict. Victims and survivors can read the new evidence we discovered here.
Read More

→