Paper Trail is a charity and social enterprise.
Paper Trail is supported by the European Union's PEACE IV Programme, managed by the Special EU Programmes Body and Victims and Survivors Service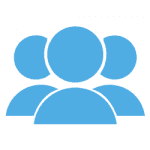 Advocacy Support
For victims and survivors of the conflict in the north of Ireland.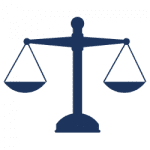 Expert Witness
Services for legal teams dealing with legacy cases and archive information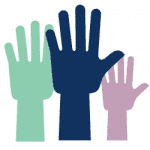 Training
Free legacy archive and oral history training for victims and survivors.