Below are books and publications connected to the work of Paper Trail.
Two authors have kindly donated their share of proceeds from their books to Paper Trail to help us further our work with victims and survivors of the conflict in Northern Ireland.
One is our late friend, Lyra McKee, and the other Paper Trail's Ciarán MacAirt.
Subscribe to our email list to get access to our free publications and links to our articles as soon as they are published on this website.
Lyra McKee, Writer
Lyra was a journalist and writer of repute who was awaiting the publication of her first book, Angels With Blue Faces. She had just found love and had secured a prestigious two-book deal with the international publisher, Faber & Faber, when she was gunned down by extremists on 18th April 2019 in Derry city.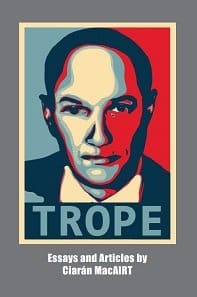 Trope: Essays and Articles
Ciarán MacAirt is an award-winning writer and human rights activist. These essays and articles represent a personal journey, and find him trudging from the killing fields of World War 1 to the back streets of Belfast where death squads prowled. Foreword by Father Sean McManus, renowned activist and author. All proceeds of Ciarán's book go to the charitable work of Paper Trail.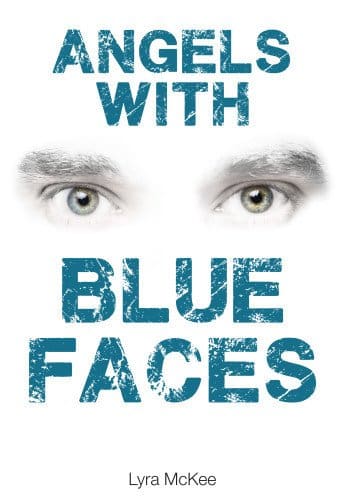 Angels With Blue Faces
Lyra McKee investigates the murder of the Member of Parliament (MP), Robert Bradford, and caretaker Ken Campbell. The MP's death has been the subject of decades of rumour, and Lyra discusses how the police could have prevented the attack. Lyra left her share of proceeds from her first book to Paper Trail and it was published posthumously.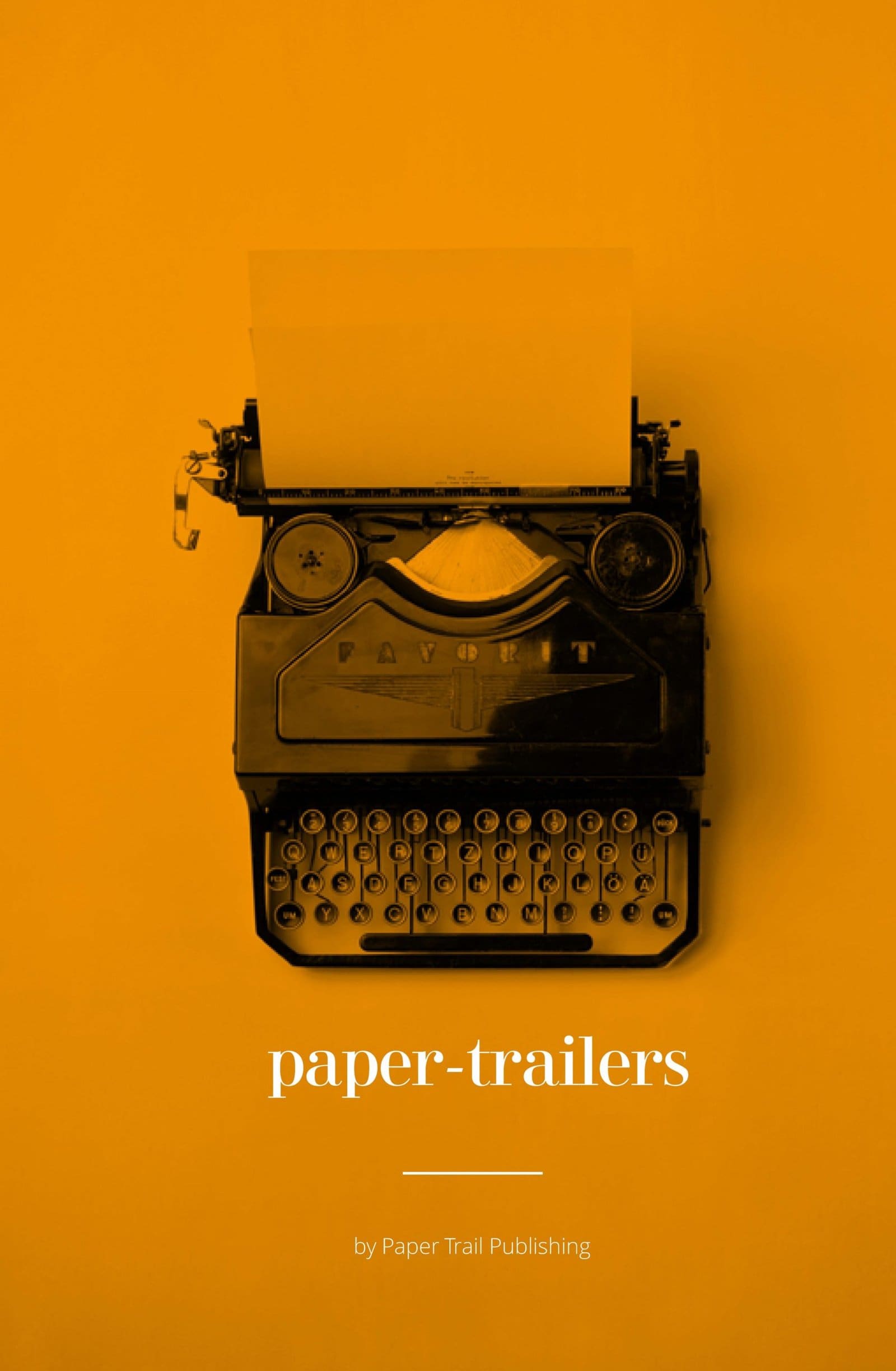 Paper-Trailers
Paper-Trailers have lost loved ones during the conflict or were injured. They are family members and former combatants. They are you and me. All they want is the truth and all have a story to tell. Here are a few to begin. This short anthology is particularly poignant as it opens with an article by the talented writer, Lyra McKee who was shot dead by extremists soon after its publication. FREE to read.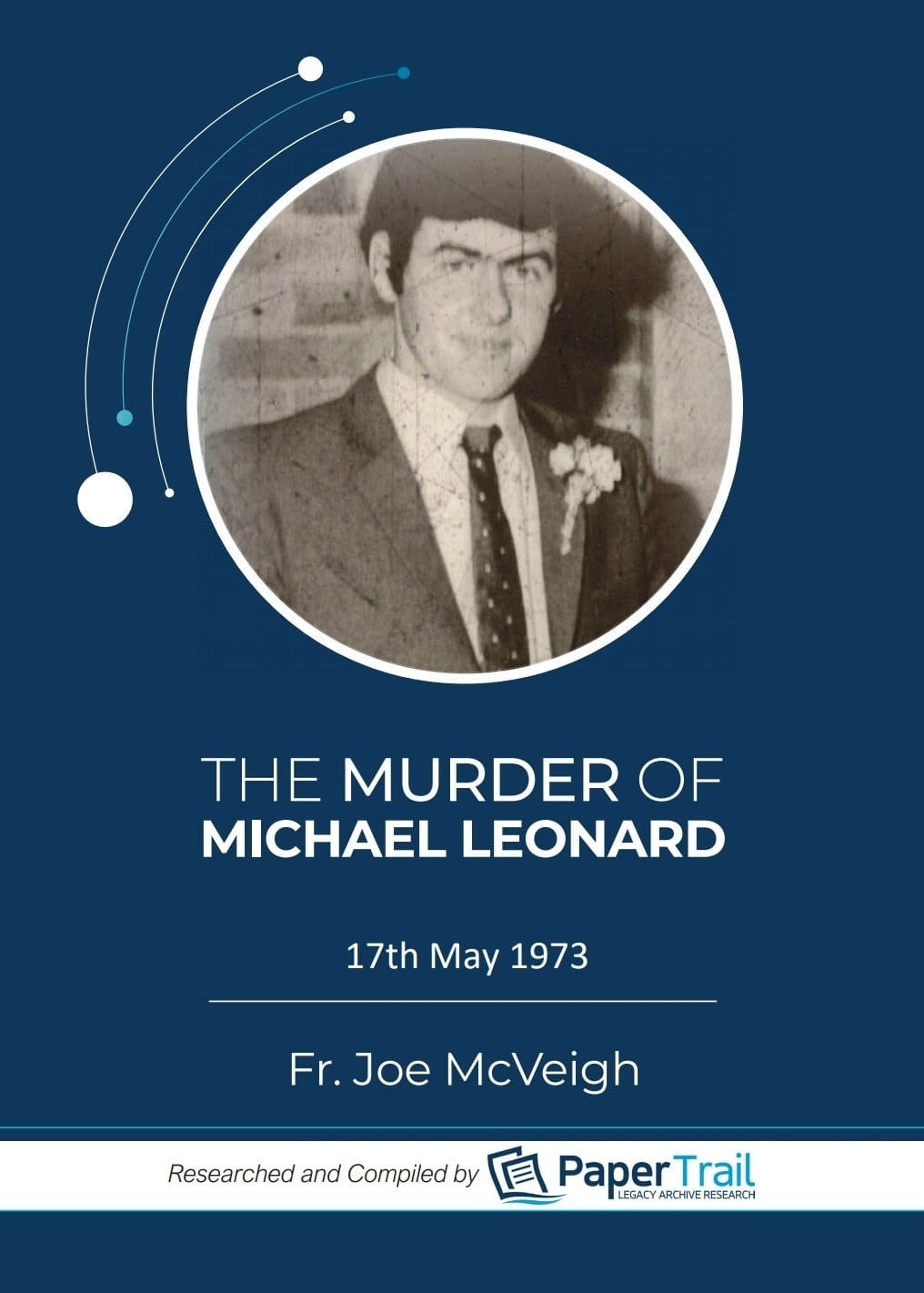 The Murder of Michael... 
Paper Trail investigates the murder of Donegal civilian, Michael Leonard, by the police and publishes critical new evidence which proves that the police deliberately shot him and then covered up the senseless murder. This report was written by Michael's cousin, Fr. Joe McVeigh, and has been submitted to the Attorney General, Public Prosecution Service and Police Ombudsman.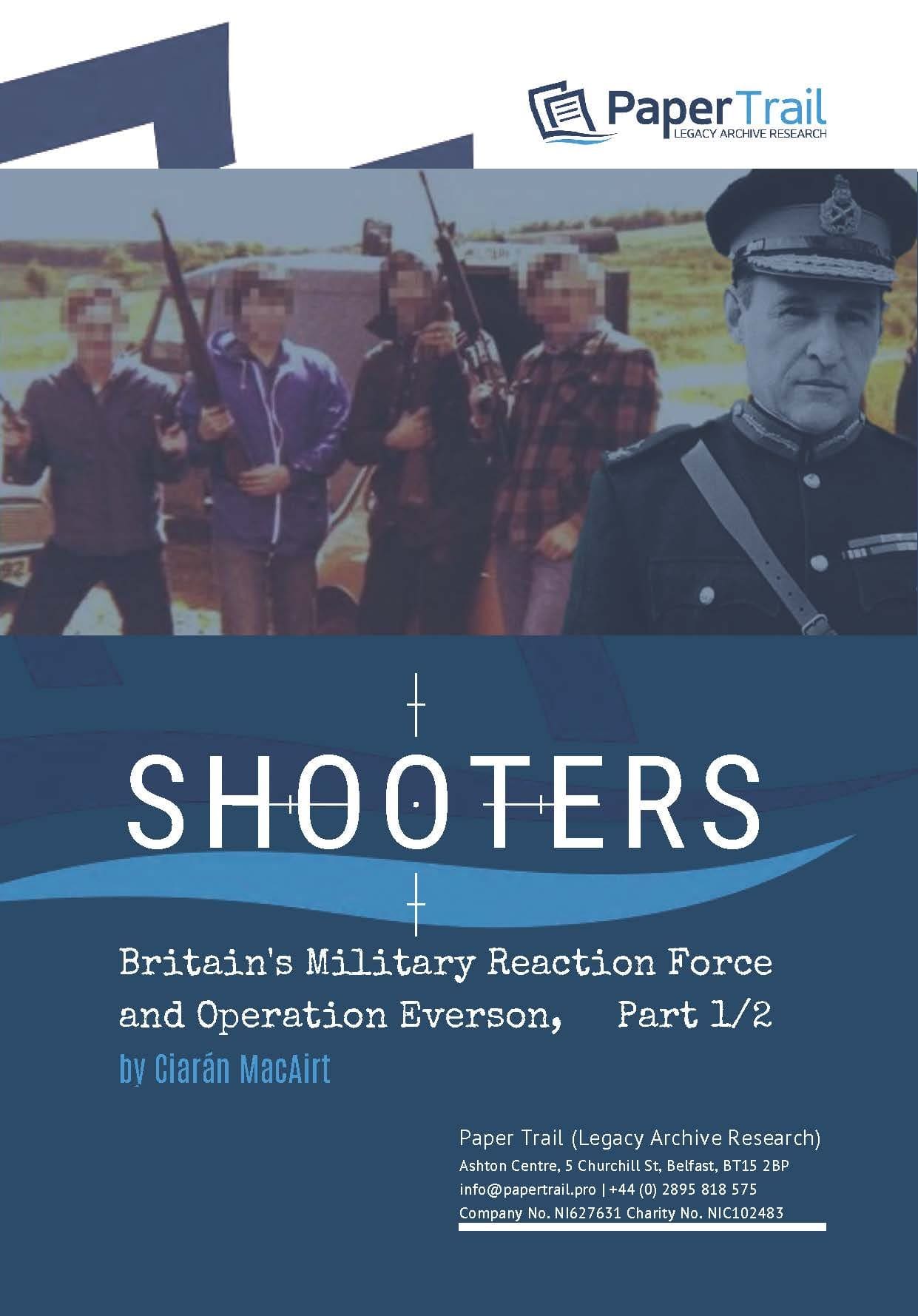 Shooters: Britain's Military Reaction Force
The Military Reaction Force (MRF) was a covert British military unit deployed on the streets of Belfast by counterinsurgency expert, General Sir Frank Kitson (right), when he was the Brigadier in charge of 39 Airportable Brigade covering Belfast and Greater Belfast in 1971. The MRF left in its wake, though, a trail of dead civilians and agents and we publish NEW EVIDENCE here.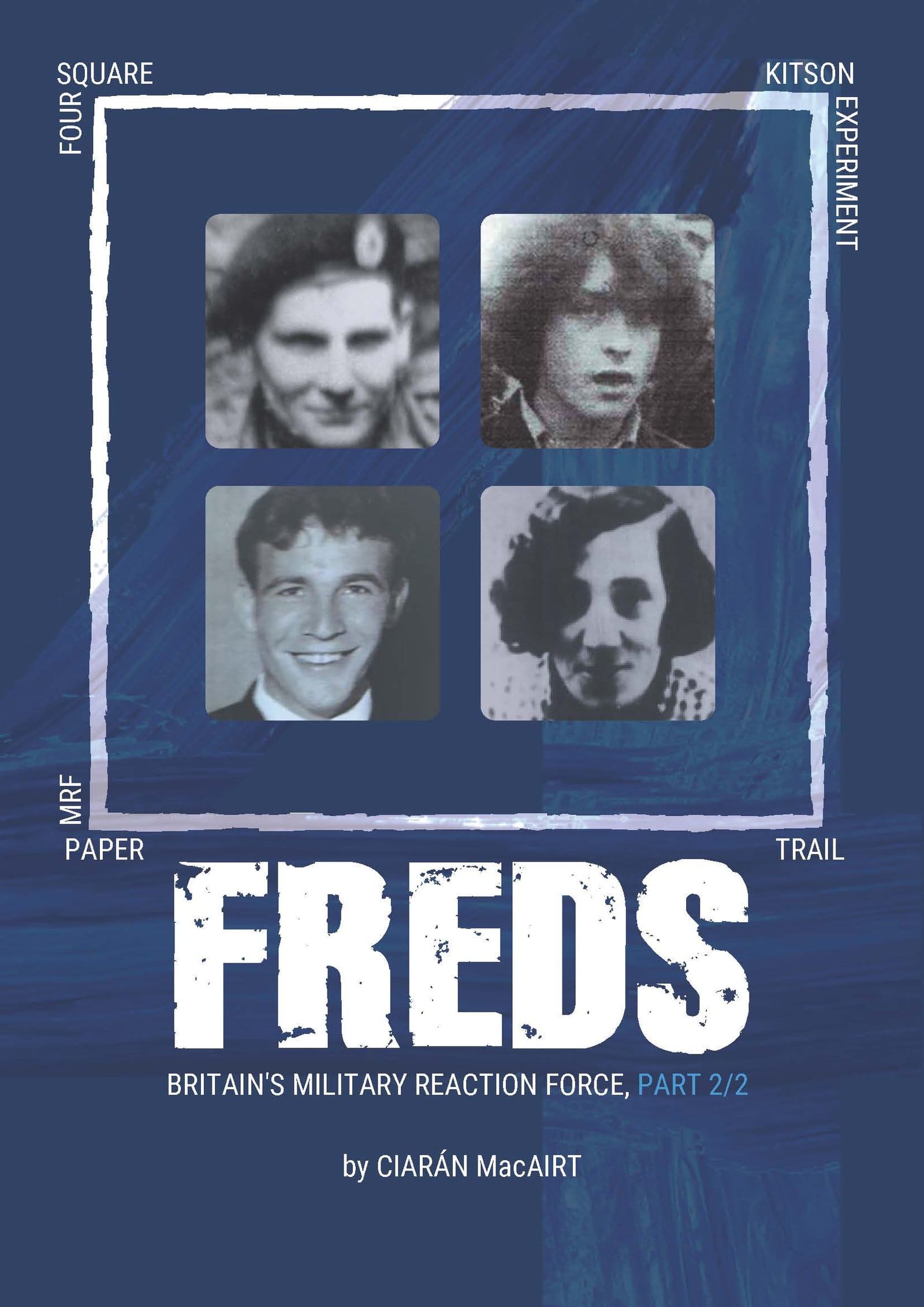 Freds: Britain's Military Reaction Force
In the first part of this two-part series, we examined the SHOOTERS of Britain's Military Reaction Force. In this second part, we tell the stories of the FREDS of the MRF and publish secret information that the British state tried to bury. A speciality of the MRF was turning paramilitaries and using them as double agents. The MRF called these agents "turned terrorists" or "Freds". NEW EVIDENCE.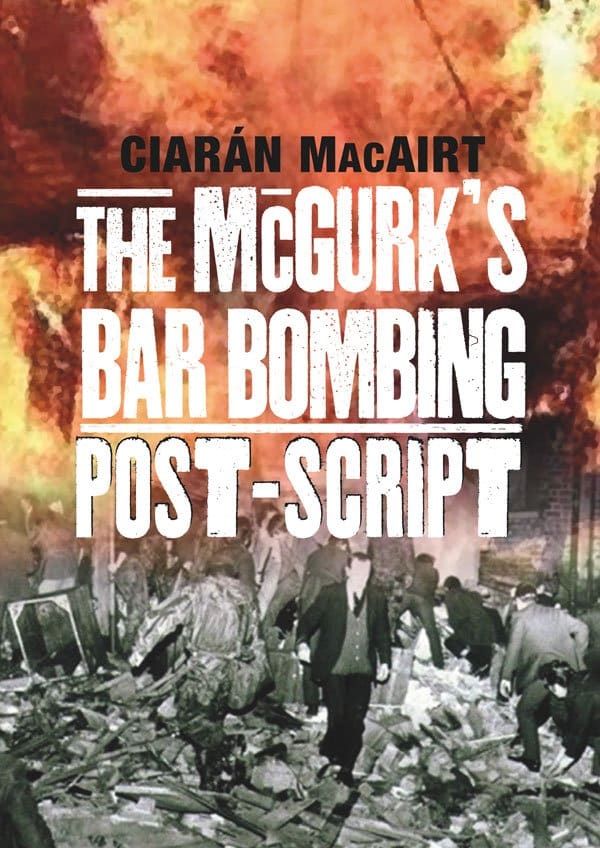 McGurk's Bar Bombing: Post-Script
Post-Script includes NEW EVIDENCE either missed or buried by previous historic investigations. This critical evidence includes the discovery of a covert British military ambush operation in the vicinity of McGurk's Bar, and collusion between the Royal Ulster Constabulary and British Army Commander in charge of Belfast. We name this infamous British soldier.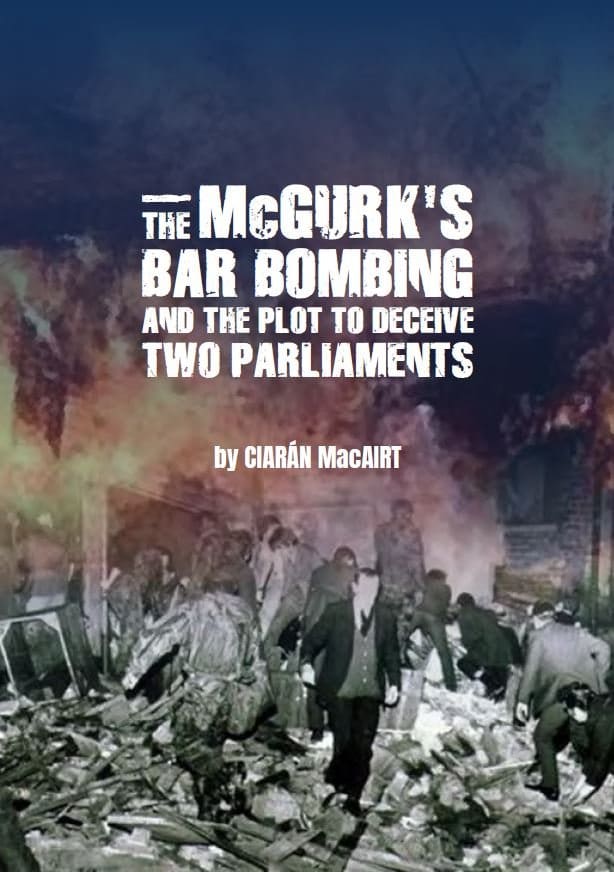 McGurk's Bar Bombing: the Plot to Deceive Two Parliaments
Following years of painstaking research, Ciarán MacAirt has pieced together proof of a high-level, coordinated and sustained plot to deceive the two Parliaments of Stormont and Westminster about the truth of the McGurk's Bar Massacre. The battle that has ensued over this report is being fought to this day.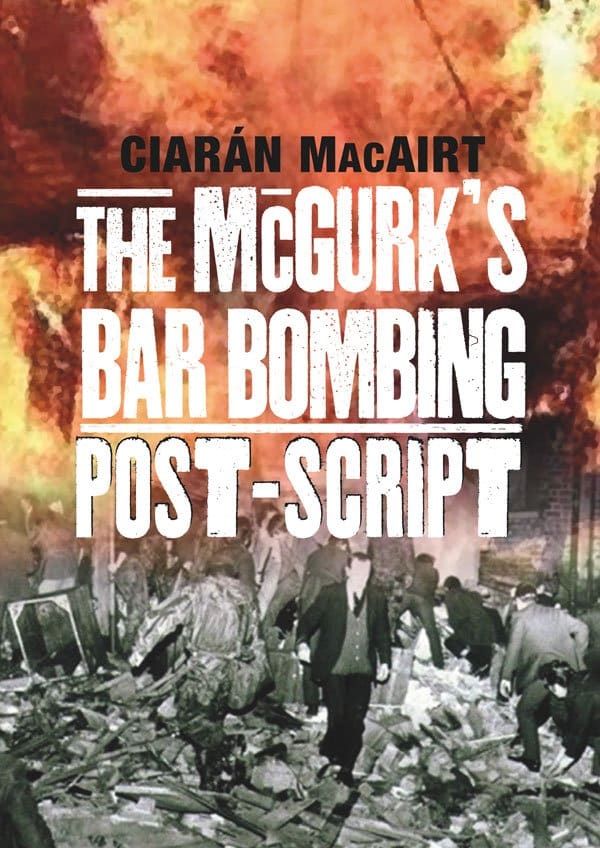 The McGurk's Bar Bombing
15 civilians - men, women, and children - were murdered in the 1971 McGurk's Bar bomb attack. But before the families buried their loved ones, the British state buried the truth. Author, Ciarán MacAirt is a grandson of two of the victims - his grandmother Kitty Irvine died and his grandfather was badly injured. This critically acclaimed account of the mass murder and cover-up is based on 7 years of meticulous research and follows a paper trail that goes to the top of the British establishment.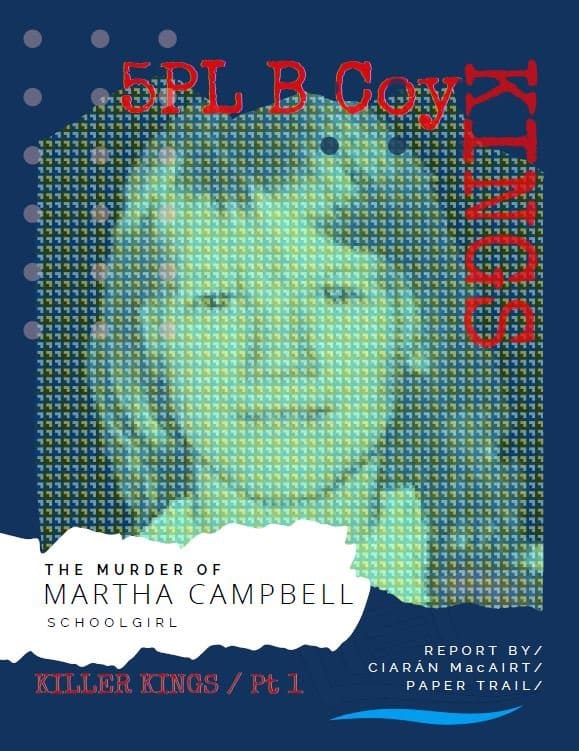 The Murder of Martha Campbell, School Girl
Martha Campbell was 13 years old when she was murdered close to her home in West Belfast on 14th May 1972. Her murder is one of a small number of child killings that lies unclaimed by any organisation. The British Army alleged it was not in the area and blamed extremists for murdering the schoolgirl. This forensic examination by Ciarán MacAirt proves that the British Army is lying because its soldiers murdered Martha Campbell.