Podcast: Play in new window | Download
Subscribe: RSS
Archive Release: Secret British Ministry of Defence files records the failure of the Military Reaction Force to protect its Freds.
Secret British Ministry of Defence (MoD) files discovered by the charity, Paper Trail, document the British state's failure to protect its own soldiers and agents (or "Freds") in its covert, extra-legal military unit, the Military Reaction Force, in 1972.
The Irish Republican Army (IRA) killed and badly injured a number of British soldiers and "turned" paramilitaries within its own ranks when it uncovered a number of MRF intelligence-gathering operations in 1972.
Two of those killed in October 1972, Seamus Wright and Kevin McKee, were also "disappeared" and their bodies not recovered from a shallow grave until 2015.
Failure to Protect
The files also record the British Army's failure to protect its own soldiers and agents.
In the first discovery of its kind, the secret British Ministry of Defence and Army files name Wright and McKee as MRF agents (or "Freds" as the British military called turned paramilitaries) and give details of their history as agents.
A file records that the British Armed Forces paid Wright a total of £285 before being "discharged as unsatisfactory" and taken to Birmingham, England, on 29th March 1972.
It also records that McKee "took part in the Four Square Laundry Operation" which was one of the MRF's infamous intelligence-gathering operations. The MRF ran a laundry collection and delivery service which operated across Belfast but allowed British military intelligence to target homes and test clothes for bomb residue and to photograph suspects in Irish, Catholic areas.
The previously undisclosed record of the MRF agents alleges that Kevin McKee "escaped from protective custody" on 6th September 1972 and was:
"almost certainly responsible for 'blowing' the Laundry operation to the IRA: may have been personally involved in the murder of Sapper Stuart on 2nd October [1972]"
Sapper Ted Stuart was a British soldier from the north of Ireland who was working with the MRF and acting as a driver of the Four Square Laundry van when the IRA attacked and killed him in West Belfast.

If McKee escaped from protective custody in early September and was involved in the Four Square Laundry, the British Army should have considered that its intelligence-gathering operation was compromised and its soldiers in grave danger.
The IRA killed Sapper Stuart a full four weeks later.
Sacrificed
The reasons why the British Army would seriously compromise the safety of its own soldiers and Freds are given in other secret British MoD files discovered by Paper Trail and made available to the legal representatives of Sapper Stuart:
(1) The Four Square Laundry Operation was such a successful intelligence-gathering operation;
(2) The British Army did not have sufficient policies and procedures in place to manage its agents and protect these sources or the British soldiers working with them.
Archival Evidence (1)
(1) A British Army Situation Report (Sitrep) to the Office of the Prime Minister on October 1972 records the importance of the Four Square Laundry Operation:
"This patrol was part of the most successful intelligence gathering operation which had, over the past few months, provided information which had been responsible for… over 30% of the arrests of Provisional IRA officers in the Andersonstown area."
In a high-level meeting between MoD and Northern Ireland Office (NIO) officials with the British Prime Minister's Office 2 days after the killing of Sapper Stuart (file dated 4th October 1972) discussed:
"The shooting of the 'laundryman' on the Twinbrook estate in Belfast on Monday has aroused much interest in the Press. Civilian patrols bring in much useful information and should be continued. The Army has made a statement, and it now seems best to play down this aspect of security force activities as much as possible."
Archival Evidence (2)
In 2015, Paper Trail discovered a secret file relating to the shooting of Ranger Louis Hammond in 1973, another British soldier working with the MRF throughout 1972.
In it is proof that the Minister of State MoD requested that the Departmental advice on agent-handling and there followed a report by the Assistant Under Secretary General Staff (AUS GS) "on the future recruitment, handling and disposal of turned terrorists and informers employed in Northern Ireland."
The Under Secretary of State for the Army [US of S (Army)] endorsed a summary report with recommendations by the Adjutant General (AG) of the British Army, General Sir Cecil Blacker, who was in charge of British military policies and procedures.
US of S Army informed the Secretary of State for Defence, Lord Carrington:
"I have looked into this whole matter closely and it is clear that no policy on the 'A' [Administration] Aspects of such cases had been thought out when Ranger Hammond was first employed as an agent in May, 1972. Indeed, it is not clear whether anything had been done as this aspect by the time he was taken to London in December [1972]… at which time it seems to me that the right course would have been to take steps to discharge him with appropriate after care. These defects are not altogether surprising in the circumstances and should be remedied in relation to any future cases by our new proposals."
No Policies or Procedures
These new policies and procedures for recruiting, handling and disposing of agents were too late for Sapper Stuart, Seamus Wright and Kevin McKee who were left badly exposed by their British Ministry of Defence employers and killed by the IRA in October 1972.
British Army covert intelligence-gathering and psychological operations continued regardless and the British state buried any fair investigation into their deaths in case the public learned of its methods and, of course, its failure to protect its own soldiers and Freds.
Kevin Winters of KRW Law supports the family of Sapper Stuart. He said:
"These latest revelations arising from Paper Trail's research shines yet more light on the insanity of the MRF's machinations during the Conflict.

"The new information shows just how expendable life was to the British Army in its extreme pursuit of an intelligence agenda."

"The findings will provide more support to the family of Sapper Stuart in their on-going legal cases including a High Court civil action for damages and a pending Judicial Review over the ongoing failure to properly investigate the killing."
For further information watch Paper Trail's Shooters and Freds: Britain's Military Reaction Force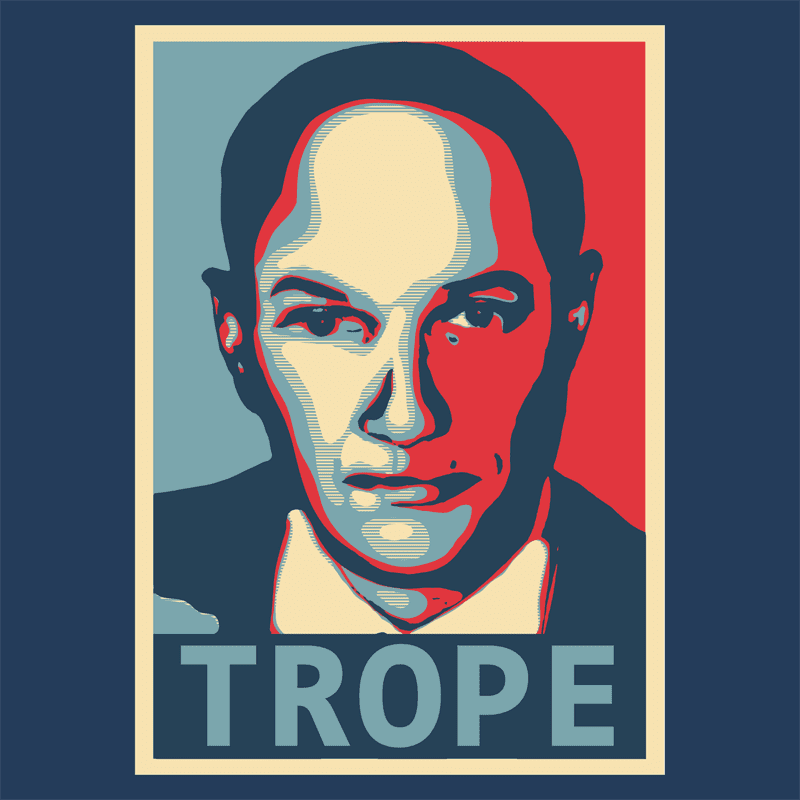 Ciarán MacAirt is founder and manager of the charity, Paper Trail. He is author of the critically acclaimed book, The McGurk's Bar Bombing. His new book, Trope: Essays and Articles, is now available on Kindle, with all proceeds going to Paper Trail to help other families in their pursuit of truth.