Remembering the Soldiers' Truce on the Western Front 105 years ago, Christmas 1914.
Peace broke out 105 years ago along certain sections of the Western Front when troops on both sides of the trenches put down their weapons and sang Christmas hymns during a Soldiers' Truce.
Thanks to the great work of the National Archives, London, we have access to the Royal Irish Rifles' War Diary throughout this horrific war.
This is of especial importance to my family as one of these Irish soldiers in British Army uniform was Rifleman Robert Arthurs, my great-great-uncle. It is similarly important to thousands of families across Ireland.
The 1st Battalion Royal Irish Fusiliers had just relieved the Royal Lincolnshire Regiment on 23rd December 1914 in the E Line trenches west of Fromelles, France, and headquartered on Rue Tilleloy.
Then, the following day, on Christmas Eve 1914, a miracle occurred in No Man's Land – a Soldiers' Truce.
"Nothing of importance occurred until 8pm when heralded by various jovialities from the trenches."
"The Germans placed lamps on their parapets and commenced singing. Various remarks such as 'If your English come out and talk to us, we won't fire' etc etc were shouted out on which our men came out and both British and Germans met 1/2 way between their respective trenches and conversed."
"A good many Germans spoke English well."
"They were well clothed, clean shaved. Good physique, rather inclining to extremes of age."
"The following reports by OC 1 RIR [Officer Commanding 1st Battalion Royal Irish Rifles] to Bde HQ [Brigade Headquarters] on this curious situation – a 'soldiers' truce' – were sent."
Report from OC 1 RIR, 830pm
"Germans have illuminated their trenches, are singing songs, and are wishing us a Happy Xmas. Compliments are being exchanged but am nevertheless taking all military precautions."
Message from Brigade, 9pm
"It is thought possible that enemy may be contemplating an attack during Xmas or New Year. Special vigilance will be maintained during this period."
Report from OC 1 RIR, 1145pm
"Germans before my Regiment state they will not fire until midnight 25th/26th unless we fire. No shot has been fired since 8pm."
"A small party of one company met Germans halfway and conversed. 158th Regiment, fine men, clean and well clothed. They gave us a cap and helmet badge and a box of cigars."
"One of them states the war will be over in 3 weeks as they had defeated Russia (!)."
"A large number of Germans came out of their trenches, which appeared quite as strongly held as ours. Digging and erection of wire continued."
"All companies have been cautioned to be doubly alert. German trenches still illuminated."
Report from Brigade, 1235am Christmas Day
"No communication of any sort is to be held with the enemy nor is he to be allowed to approach our trenches under penalty of fire being opened."
So began the historic, Soldiers' Truce on Christmas Eve 1914.
I will post the following day separately or you can read the archives (PDF) yourself.
Happy Christmas to you and yours.
Related
Rifleman Robert Arthurs was killed during the renowned Battle of Neuve Chapelle a few miles south and less than 12 weeks later.
🎧 You can listen to his story here.
The National Archives: 1st Battalion Royal Irish Rifles 1914-1918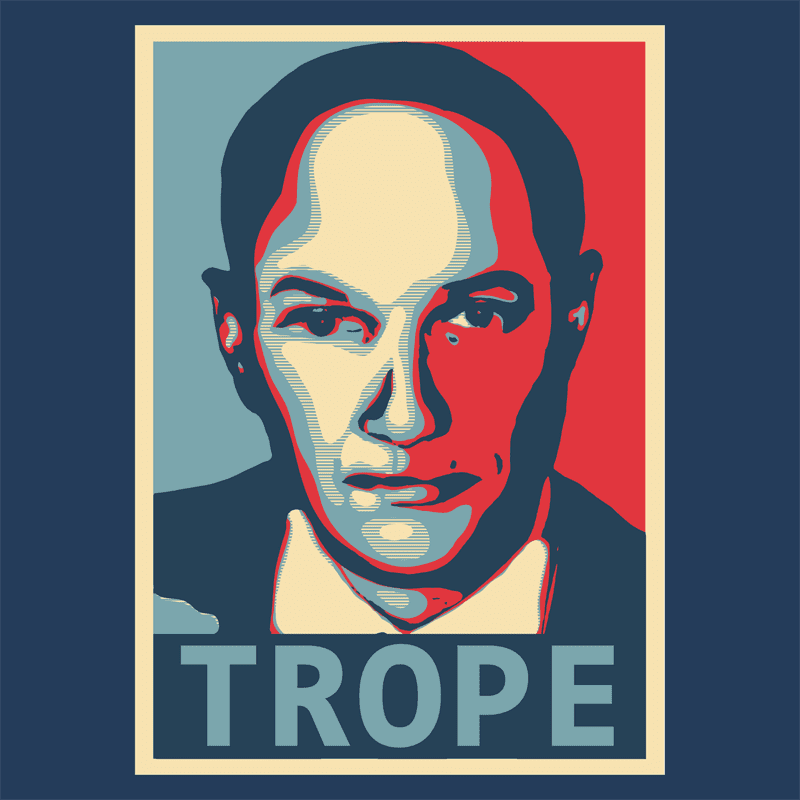 Ciarán MacAirt is founder and manager of the charity, Paper Trail. He is author of the critically acclaimed book, The McGurk's Bar Bombing. His new book, Trope: Essays and Articles, is now available on Kindle, with all proceeds going to Paper Trail to help other families in their pursuit of truth.